Manufacturer of gaskets, rubber and silicone products
Seals for railway tank cars
Manufacturer and main supplier
rubber and silicone technical seals
ARGIS Sp. z o.o. is a manufacturer and main supplier of technical seals and gaskets in a range of different materials. We offer rubber and silicone pressure vulcanised mold products, rubber and silicone no-pressure vulcanised products and products based on NBR, EPDM, SBR, CR, VMQ and FKM. They are available in different colours according to the RAL K7 CLASSIC colour chart.
Our products are used mainly in the railway industry in accordance with the applicable PN-EN 45545-2+A1:2015-12 standard.
We co-operate with engineering staff of external firms in implementation of different projects adjusting the shape and function of seals to the newly developed rolling stock. We are open to new development proposals and we try to implement them. Therefore, we hope that you will find our offer interesting and decide to co-operate with us.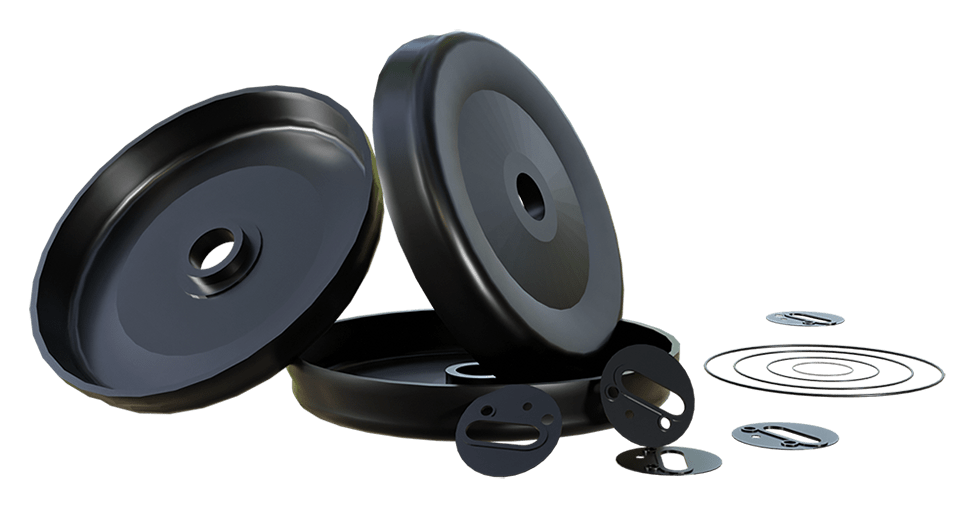 Seals for rail vehicles
To be used for brake fittings of passenger carriages, electric multiple units, freight wagons, tank cars, diesel and electric locomotives.
They are manufactured in accordance with Polish standards.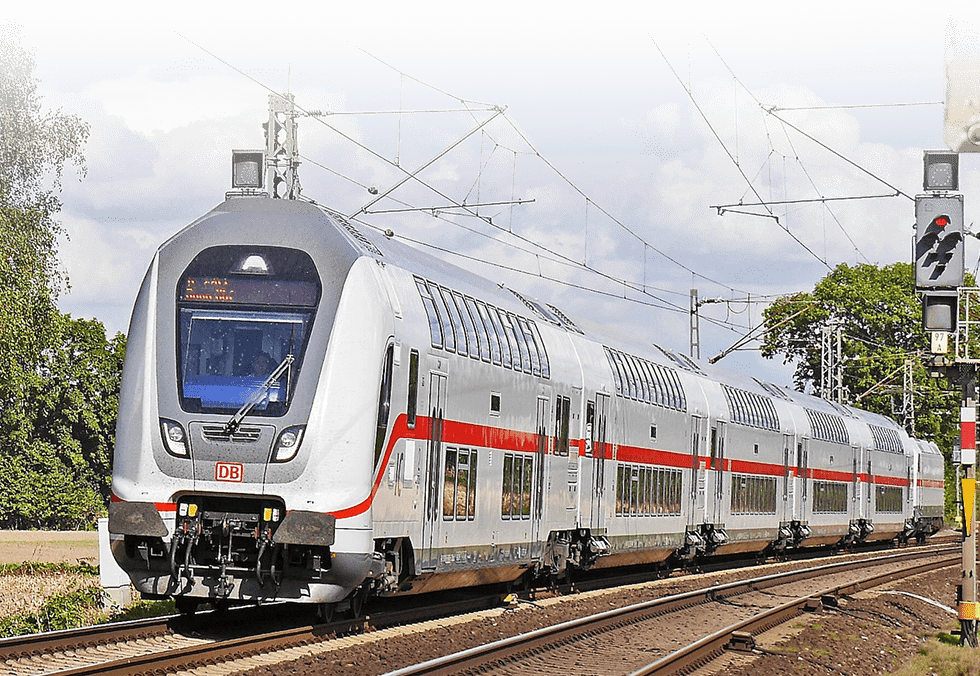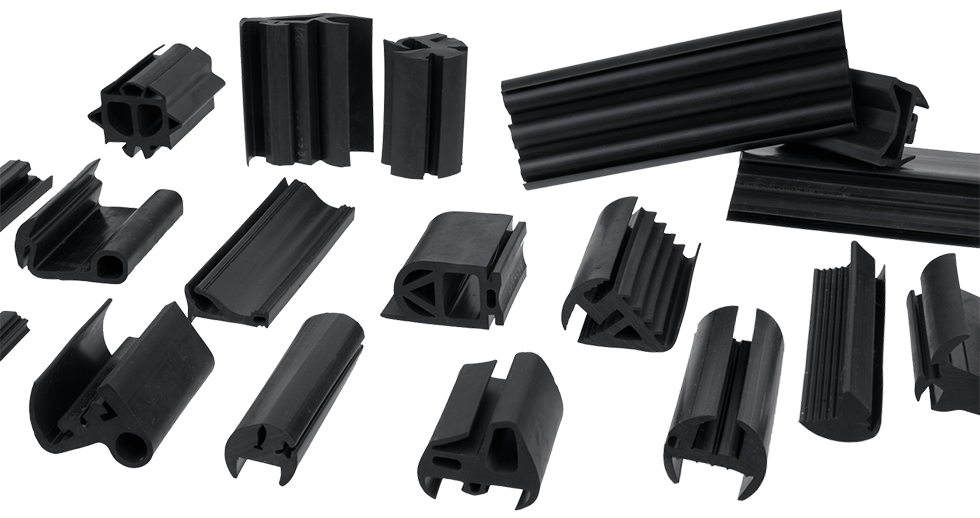 Seals / sealing profiles – cord profiles
They are meant, among others, for concealing finish joints according to the RAL colour chart, glass-panes and window systems, electric sliding plug doors, folding doors locked with latch locks, pneumatic sliding doors, compartment and between-compartment doors, drivers' cab and toilet doors.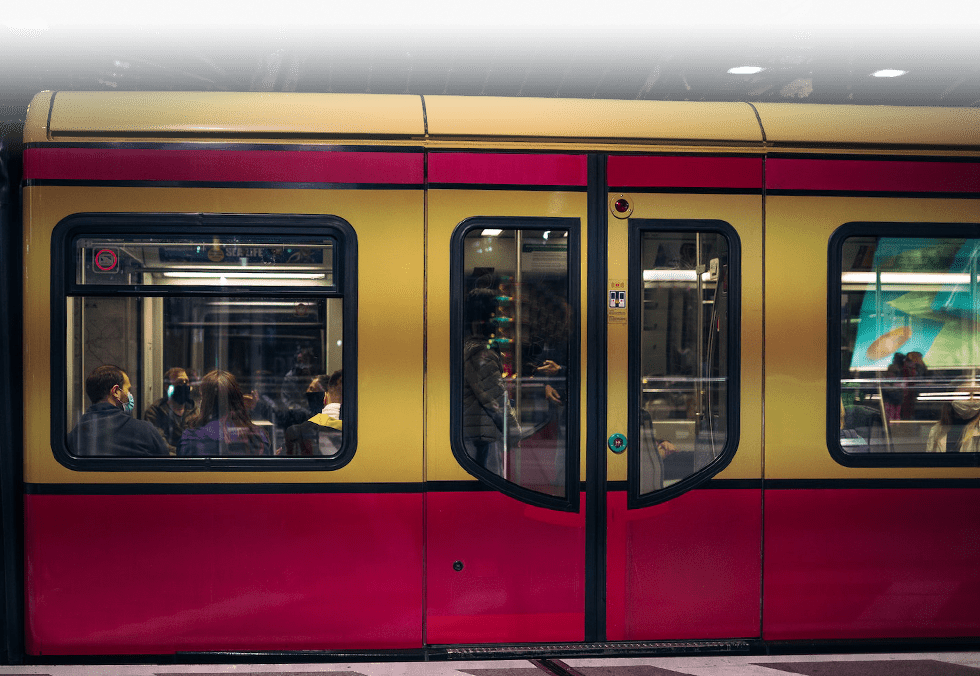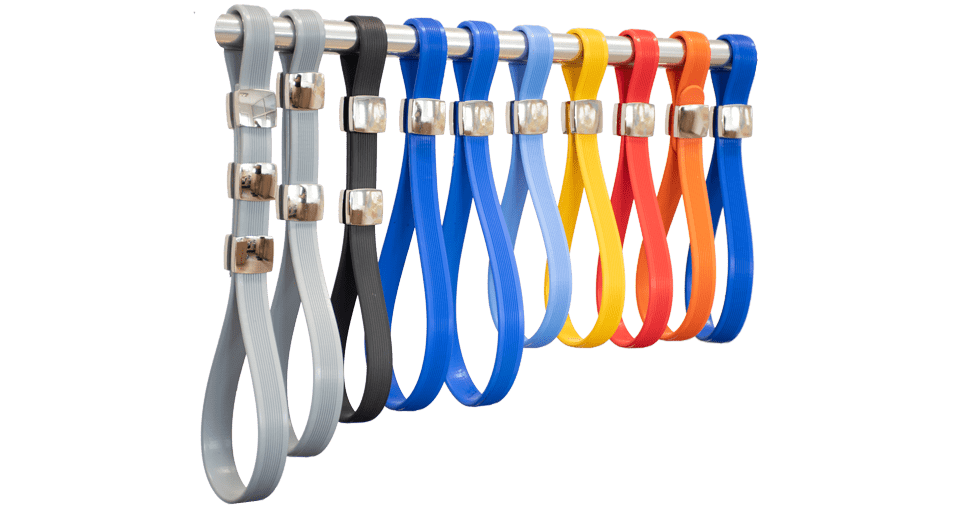 Loop handles
They are used in buses and trolleybuses. Loop handles are manufactured in accordance with the PN-EN 45545 standard which defines fire safety rules for the rolling stock and they meet static stretch requirements of 2.95 kN. Loop handles are offered in the colours included in the RAL colour chart.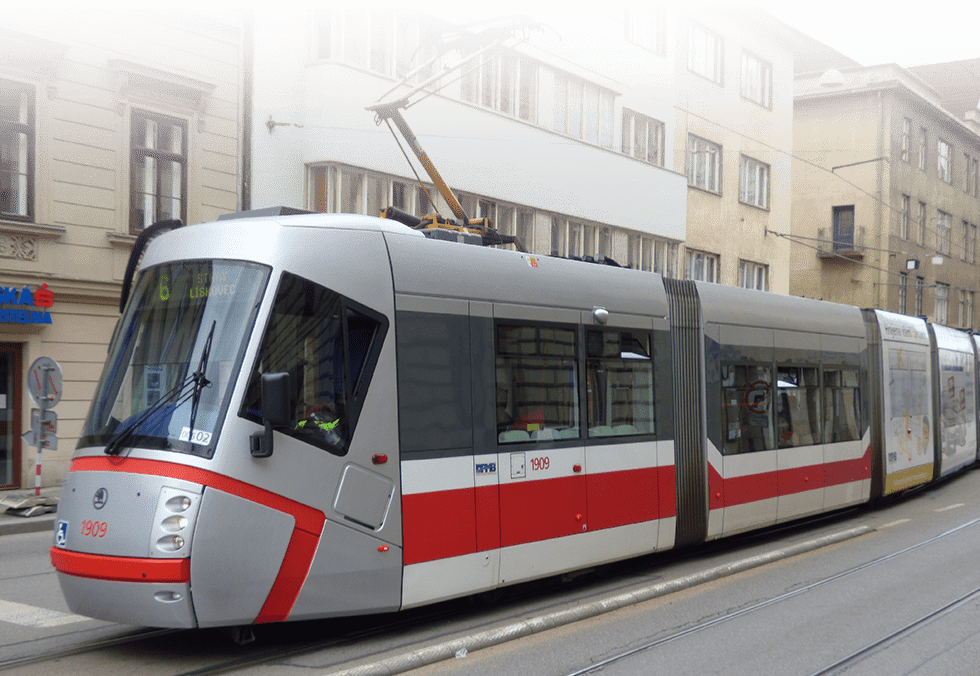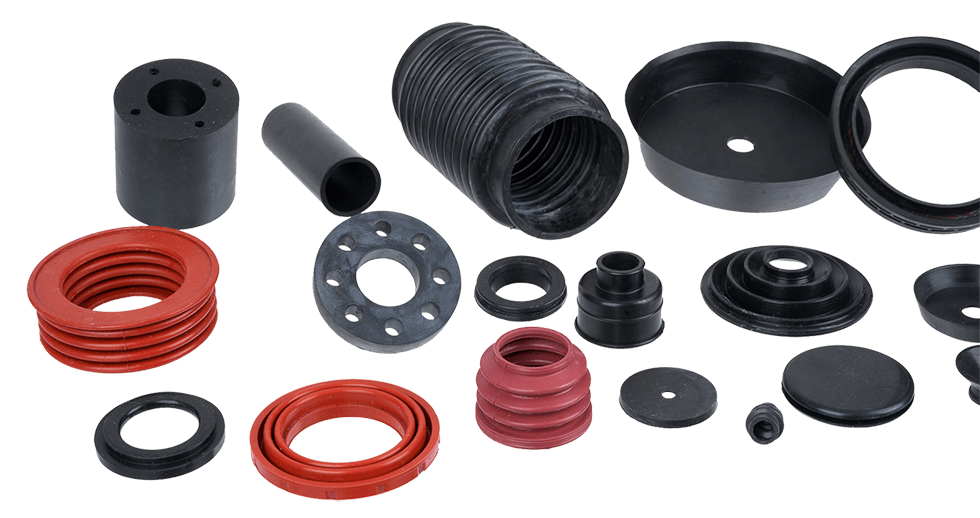 Mold gaskets
Intended, first of all, for combustion engines, turbochargers, fuel and air filters, water coolers, exhaust and suction manifolds.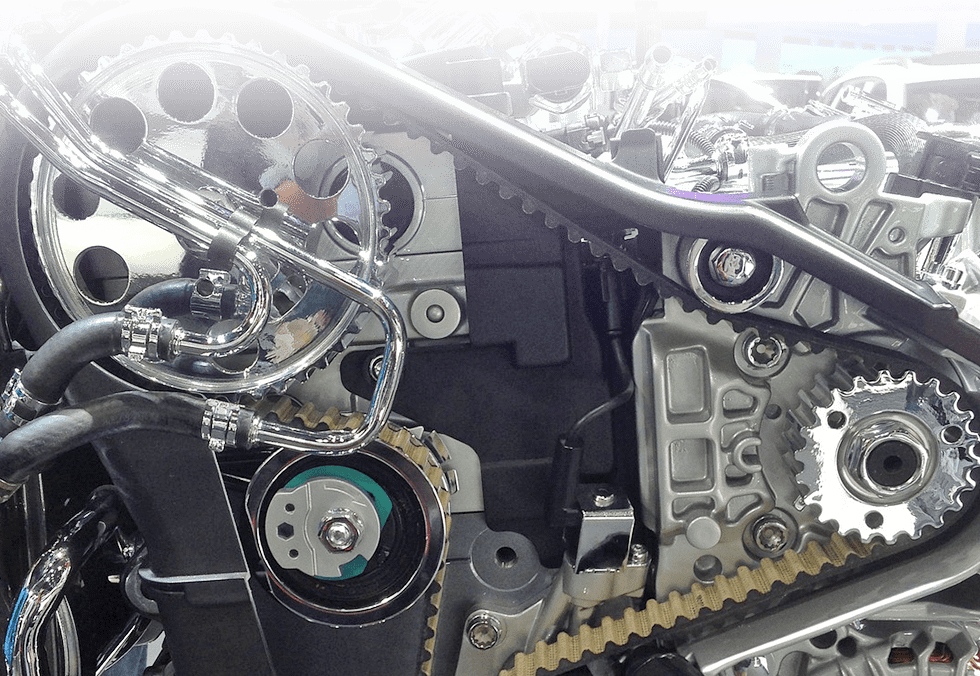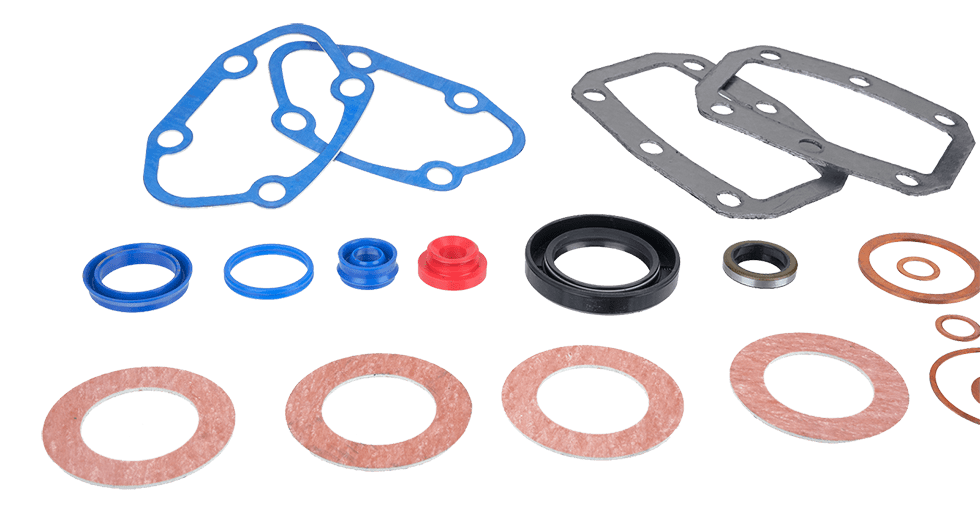 Industrial seals
Intended, among others, for smoking chambers, semi-trailers, autoclaves, manholes and drain valves in railway tank cars. They are resilient to oil products, temperature, pressure and atmospheric conditions.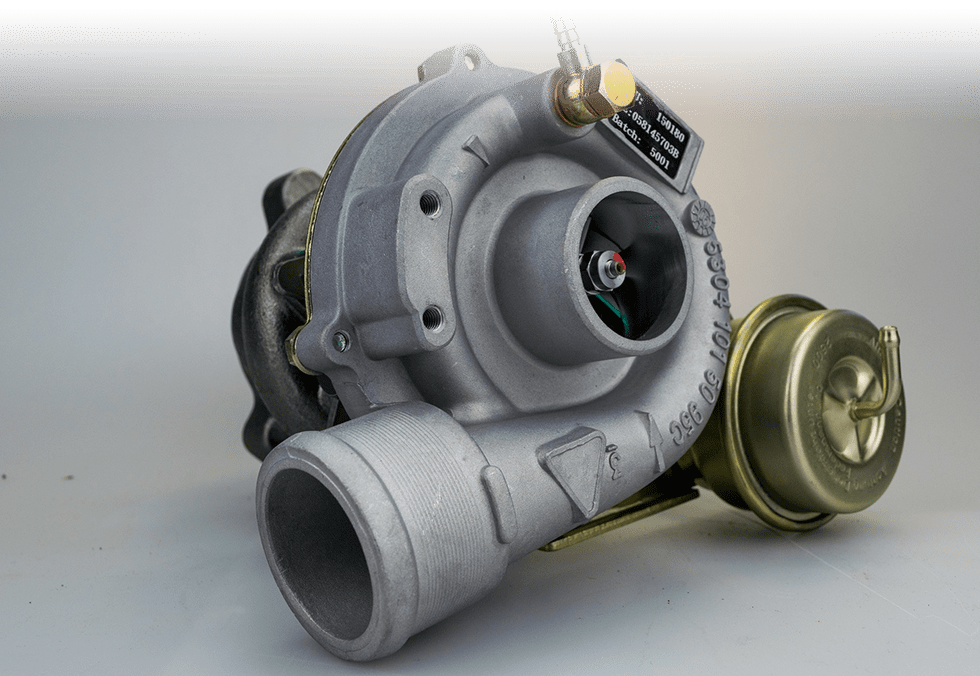 Custom – made seals
We manufacture customised seals. Using our long-time experience in the manufacture of seals, we can offer individually designed solutions and consultancy in the field of seal installation and functional use. Our employees offer advice on what product is right for you.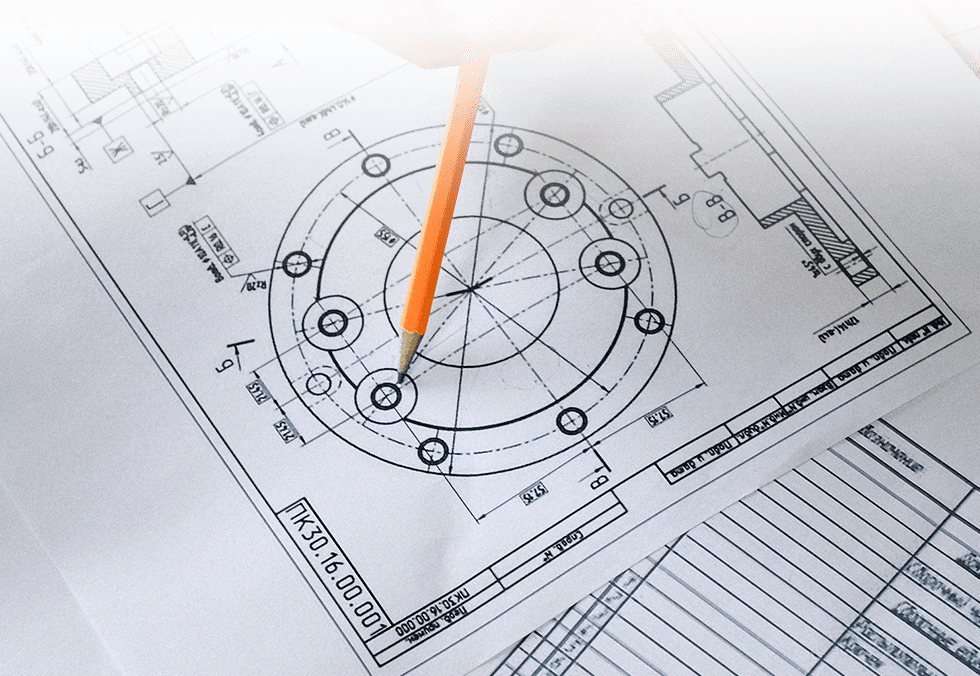 Approvals and certificates
We deliver our seals to …